Families with Special Needs Children must take extra care in developing an estate plan that will provide for the extra medical care, a different approaches to education and assistance that a Special Needs Child will need throughout their life. Special needs children require exceptional considerations when it comes to planning your wills, trusts, and their long-term care.
Parents of Special Needs children must consider the government benefit programs like Supplemental Security Income (SSI) and Medicaid which will be available to their children. Estate planning must be very particular for a special needs situation because these programs are difficult to obtain and easy to lose.
We take extraordinary care in helping families with special needs Children to draft wills and trusts that will supplement your child's governmental benefits and allow your Special Needs Child to ensure your hopes, dreams, and desires for your child are fulfilled, when you can no longer provide for them
In addition to drafting the proper estate planning documents for your family's situation, we work closely with experts in the field of life planning for special needs to ensure that you develop a comprehensive and flexible life plan for your Special Needs Child. We will help you consider matters such as:
How much financial support will your child need in order to receive sufficient care over his or her lifetime?
How will you protect your child's government benefits?
How will you treat your other children in your will and trusts?
Who will ensure that your child's funds are properly managed and distributed after your death?
Call the Law Office of Julius Eric Junker, PLLC for a consultation to get started in ensuring your hopes, dreams, and desires for your Special Needs Childcare are fulfilled.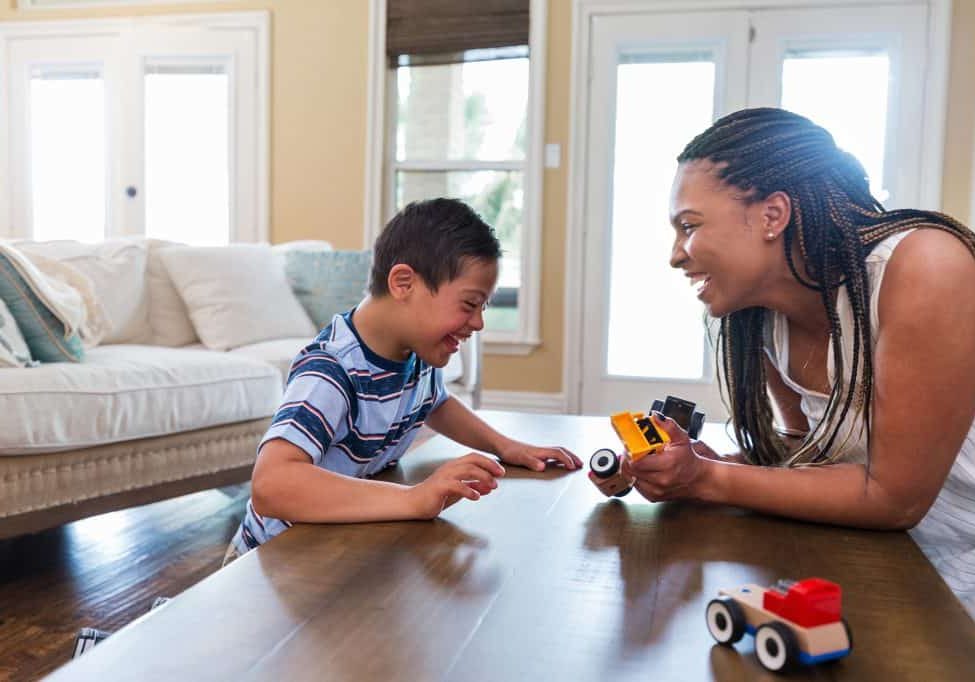 Learn More About Special Needs Planning
Are you concerned about the high costs of nursing homes and long term care? Have you known someone who had to liquidate their estate to get Medicaid eligible to go into the...