Why do I need Estate Planning?
Estate planning is an important process for everyone, but especially for parents of special needs children.  Things that must be considered in the estate plan will be different for every family depending on the age and abilities of the special needs child, all parents should aim to ensure that their estates help to maintain the day to day life of their child.
Everything that you own – vehicles, homes, financial accounts and personal possessions – is part of your estate.  In order to state your intentions for this estate, you must offer instructions on what should happen to your assets when you pass away.
Estate planning is essentially preparing everything to manage your assets in the event that you are incapacitated or pass away.
Estate planning is writing out how your loved ones will acquire your estate and should include:
Deciding how your assets will be handled and distributed after your death.
Your will
Naming an executor and beneficiaries
Your wishes for your funeral
What happens if you become incapacitated
Naming a guardian and provisions for your special needs children
Life insurance, disability insurance and long-term care insurance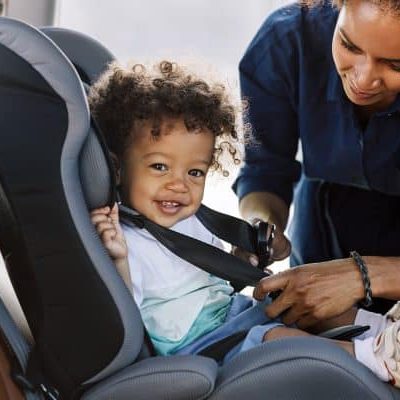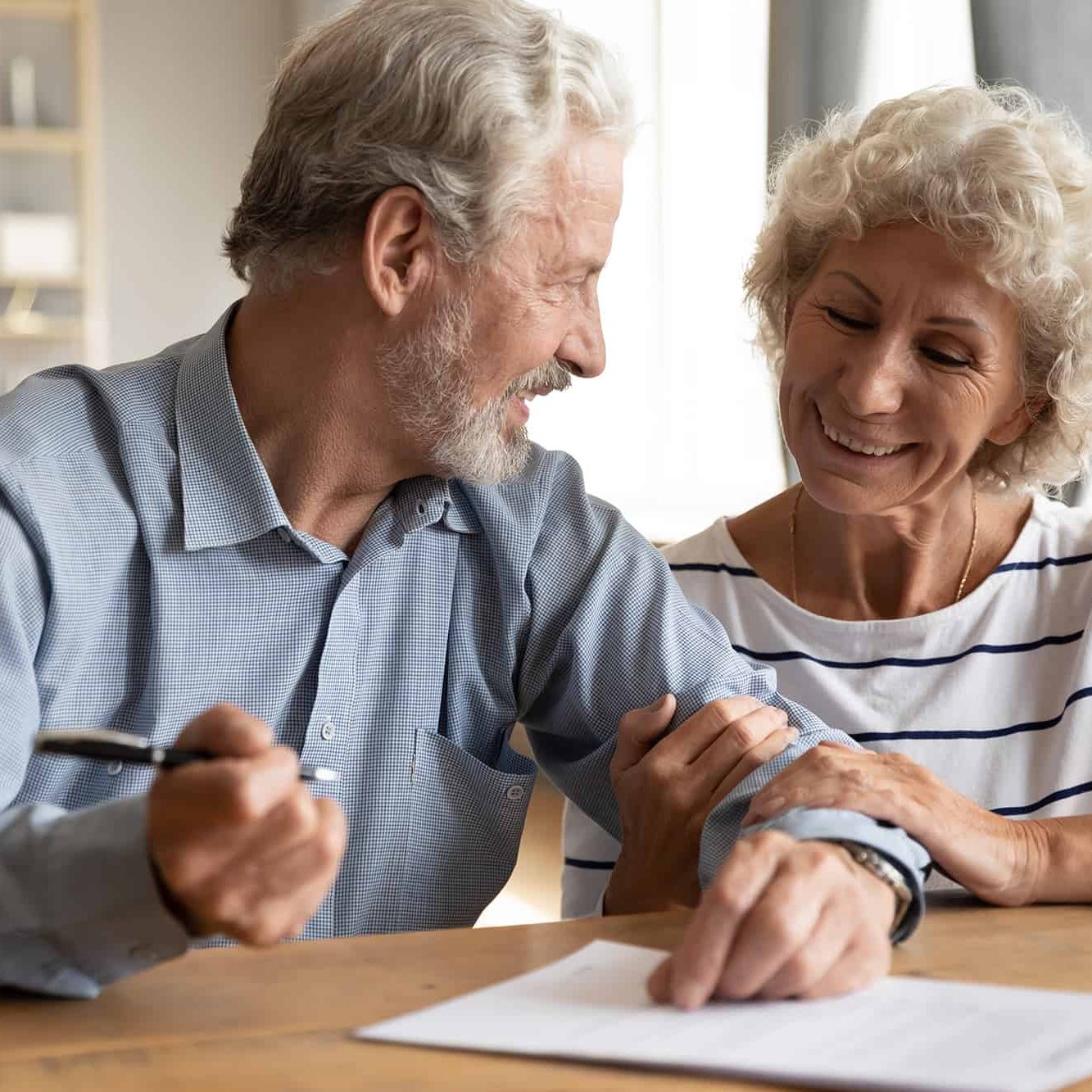 WHAT DOES AN ESTATE PLANNING PROCESS INVOLVE?
You will begin by assembling the 5 fund estate planning documents:
Your will that will provide directions for assets and children.
A Statutory Durable Power of Attorney that will decide who will make financial decisions for you if you are incapacitated.
A Medical Power of Attorney that will name the person who will be making decisions regarding your physical well-being if you are incapacitated.
A medical directive or living will, that will state whether to continue all life-preserving efforts or let you go as gently as possible if you are in a terminal or irreversible condition.
HIPAA Release that will authorize your loved ones and decision-makers to receive medical information and gives them the opportunity to advise the agent listed on your medical power of attorney.
When Do I Need to Get Started With Estate Planning?
Estate planning should be done now.  We cannot know when this plan will be needed, but we know that one day it will be.  If you do not have one, your family will not be able to make critical decisions if you are incapacitated.  This will be handled by the court.  If you die without an estate plan, a probate court will do the work of distributing your assets as they see fit.
Give yourself and your family peace of mind knowing that your wishes will be carried out and your family will be protected.
More Estate Planning Services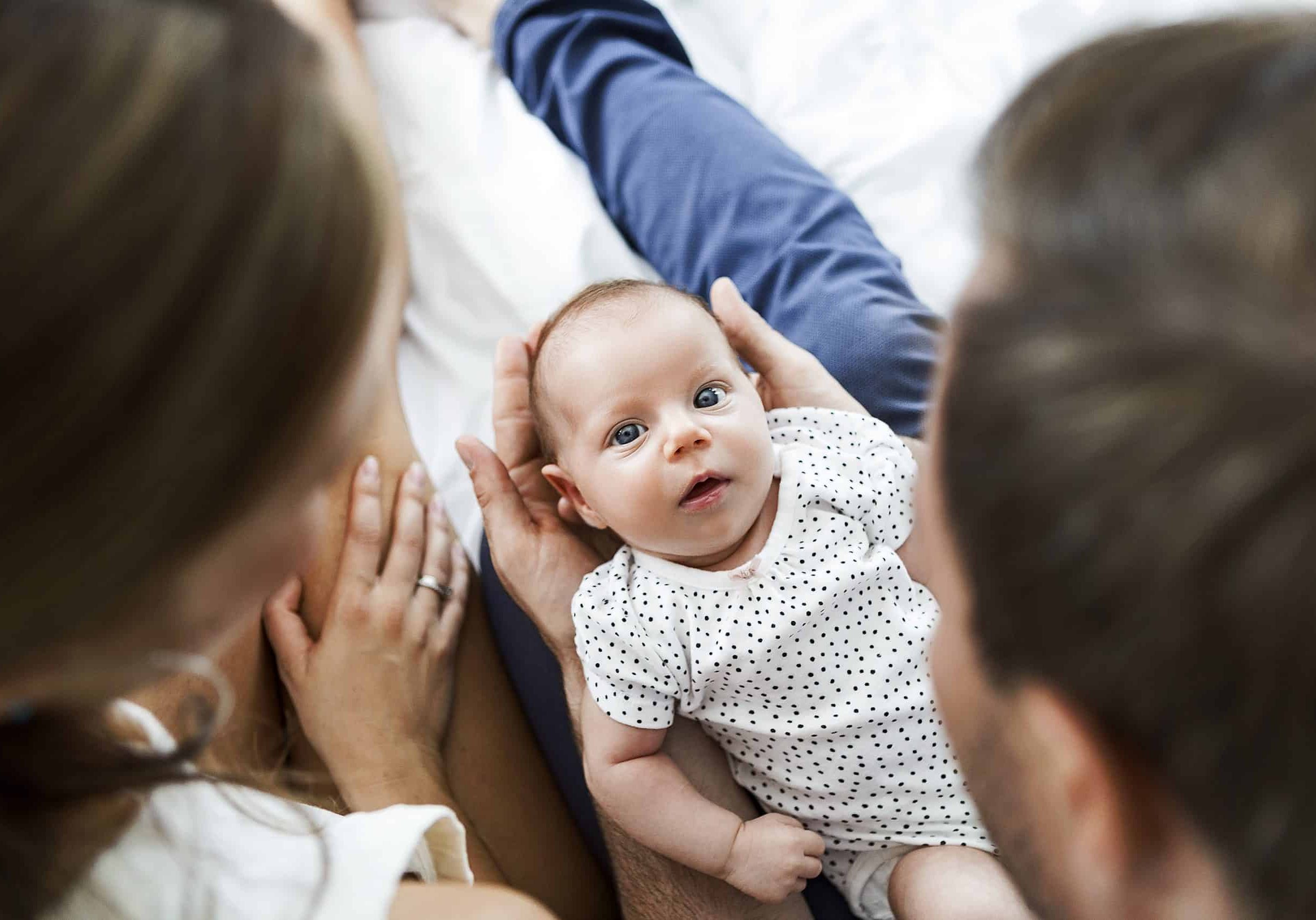 The main purpose of a will is to disburse property after your death. If you don't leave a will, disbursements will be made according to Texas state law, which might not be what you would want.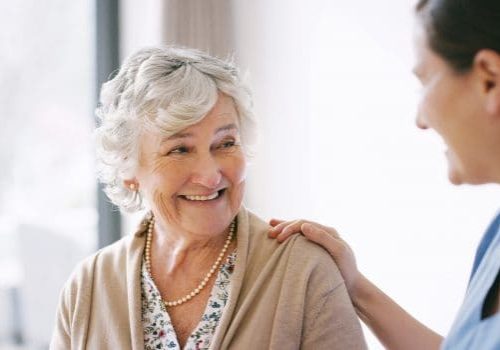 A durable power of attorney (DPOA) can help protect your property in the event you become physically unable or mentally incompetent to handle financial matters.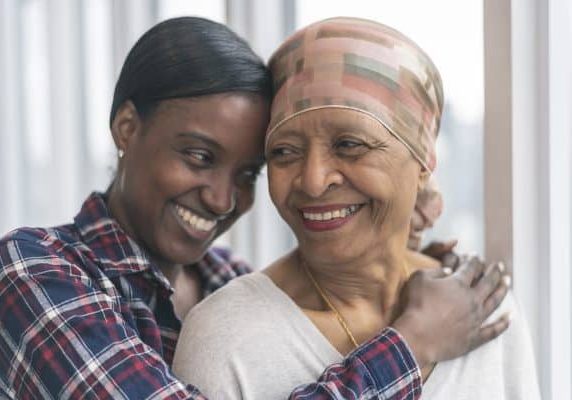 A medical power of attorney allows you to authorize someone to take care of your health and well being.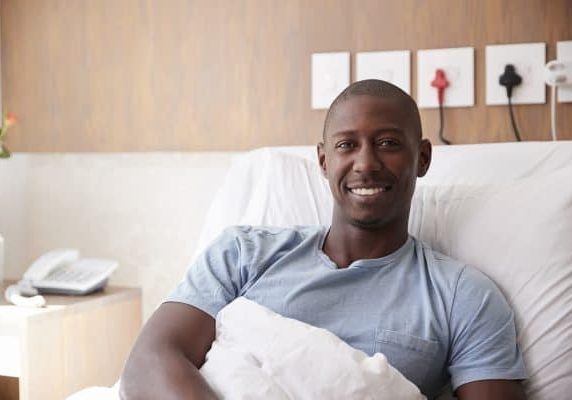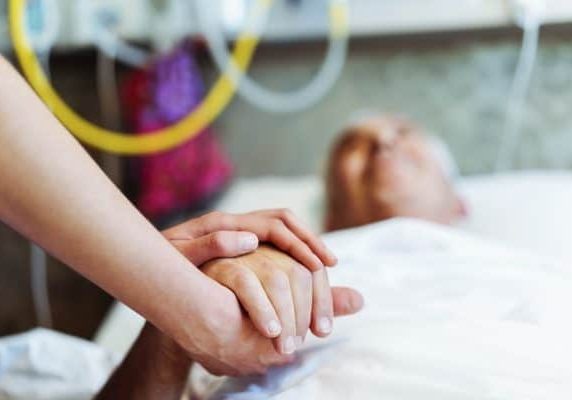 An advanced directive to physicians that lets others know what medical treatment you would want in the event that you are facing a terminal or irreversible condition.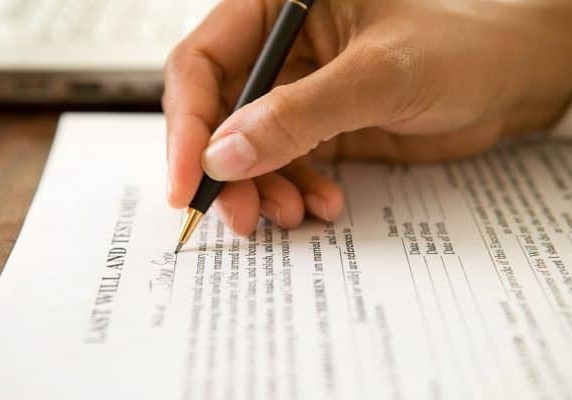 A living trust (also known as an inter vivos trust) is a separate legal entity you create to own property, such as your home or investments.
Learn More About Estate Planning
Are you concerned about the high costs of nursing homes and long term care? Have you known someone who had to liquidate their estate to get Medicaid eligible to go into the...
Eric Junker is a highly dedicated probate and estate planning lawyer in Richmond, Texas. With years of experience, Eric focuses on the areas of Wills, Trusts, Probate, Guardianship, Special Needs Planning, special needs trusts, family partnerships, small business planning, and more.
If you need a Will or more complex Estate Planning, Eric Junker works with you to provide a comprehensive estate plan that ensures that your property goes where you want it with and your loved ones will not have to suffer through endless legal hassles after you are gone.